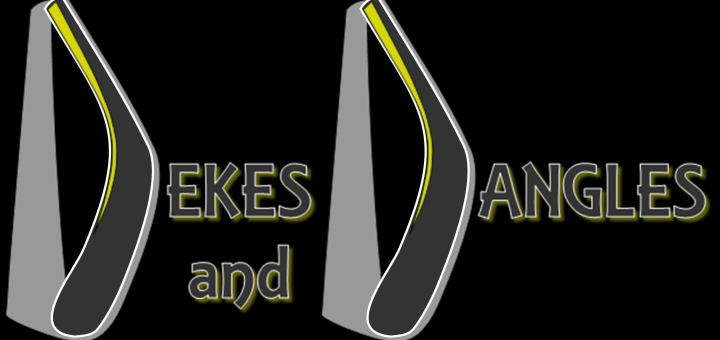 I know what you are thinking. I think it too. Why start another hockey blog? The short answer is: I can.
There is also a longer answer. Please read it, I think you'll find it makes a lot of sense that I started this project. But I'll summarize that I'm a lifelong hockey fan, with a lot of opinions, and this is the best way to share them. I'll also warn you that I am an unabashed Bruins fan. I will post a lot about the B's, but I hope you'll also enjoy the news and thoughts I share from around the NHL and hockey world.
Thanks for visiting.
– JMD –